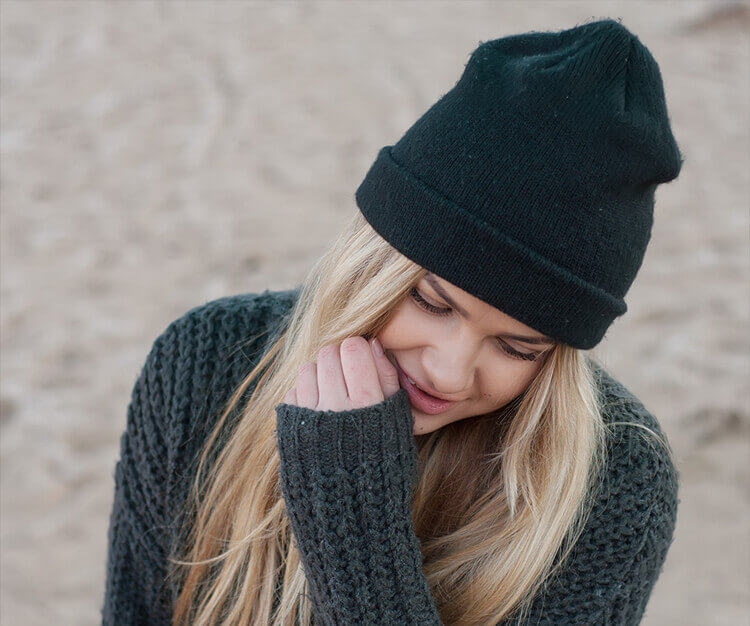 STREETWEAR PREMIUM PRODUCTS
Streetwear offers a completely custom assortment of apparel and headwear specifically tailored to your unique requirements – price, style, silhouette and embellishment.
From the simplest design to the most complex, we are a one- stop-shop for any and all of your apparel, headwear and accessory needs.
Our services include initial concept to design, digital proofing, sampling-upon-proof approval, sourcing, production, shipping and fulfillment.
Streetwear – Price-competitive, nimble, resourceful, dependable, efficient.
Contact us for a quote.