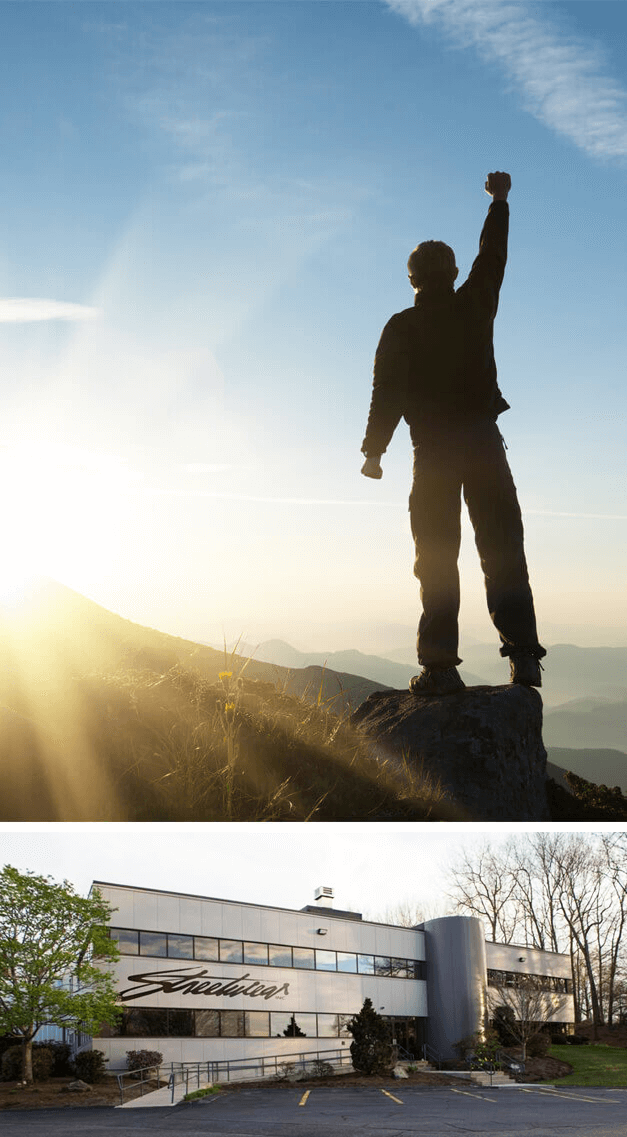 STREETWEAR – A full-service apparel and headwear company offering seamless integration of:
• Concept design
• Sourcing
• Product development
• Tech design
• Graphic design
• Manufacturing
• Quality assurance & vendor compliance
• Warehousing
• Distribution
• Replenishment programs
We are a private corporation established in 1995 to become a global sourcing/manufacturing resource dedicated to deliver high-quality men's & women's active performance & lifestyle apparel and headwear.
Growing steadily from our humble beginnings, STREETWEAR has earned its reputation as a solidly reliable, nimble and creative provider of diverse global manufacturing needs for branded license, event and premium apparel and headwear.
We specialize in the development and distribution of active lifestyle brands, backed by the years of experience and strength of relationships needed to succeed in today's competitive marketplace.
Built on the foundation of integrity and commitment to our customers, STREETWEAR delivers unmatched value in our service and performance. We are a 'relationship' company committed to building and maintaining long- term, mutually beneficial relationships within the retail community as well as with our brand and factory partners around the world.